How To Fix Synchronizing Issues
How To Fix Synchronizing Issues
Written by

Craig Rock

Updated: January 14th 2019
Some users have reported experiencing a synchronizing issue with the app.  Symptoms include the app freezing, unable to respond to a chat, a blurry screen or receiving a constant sync message.  This is due to an issue upgrading from Version 1 of the app to Version 2 and the database not syncing correctly for some users.  The issue has been fixed but it does require a manual logout and login.
To do this, please ensure you have the most updated version of the app downloaded and take to following steps;
Open the app on your mobile device and tap on your profile photo in the top-left corner.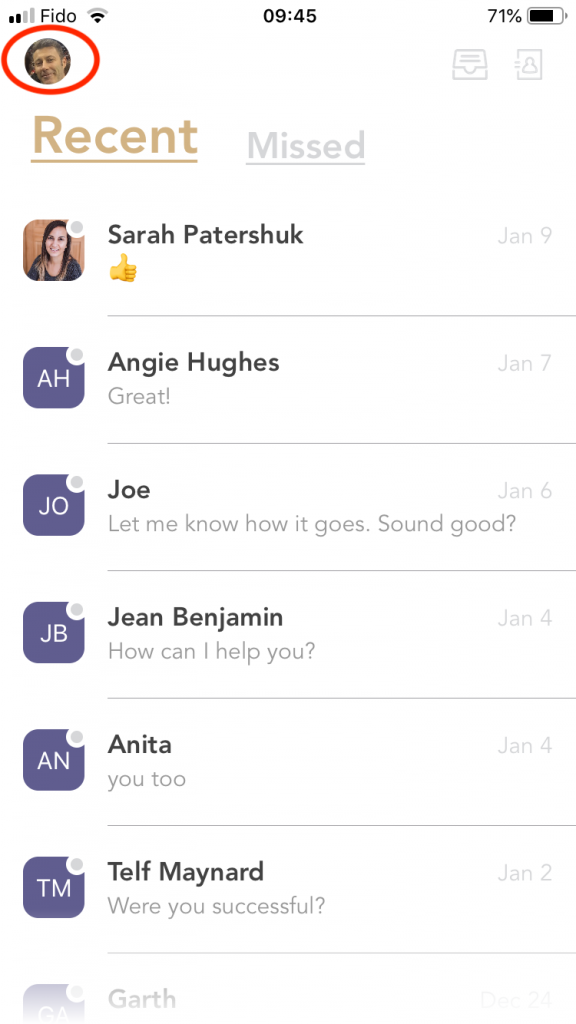 Sign Out of the app and back in. To sign out, open the app and tap on the circular icon in the top left corner, then tap on Profile and scroll down and tap on Sign Out (depending on the mobile device you have, you may see Sign Out on the menu page).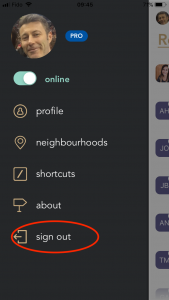 Simply log back into the app.  This will complete the sync and your app is now fully updated.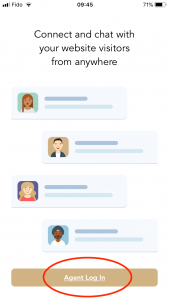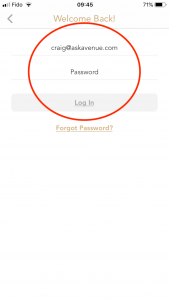 ---
Troubleshooting