Agent/Team
$29.99
per month/per agent
Broker/Franchise
Contact Us
pricing dependant on number of agents
Awesome Features

Transcripts
Conversations fill your sales funnel with actionable data, buyer/seller intent, and insights you can use to strengthen your sales, marketing, and service initiatives

Reporting
askavenue provides real-time reporting on chat volume, which agents are your top performers, and how your customers are rating their chat experience.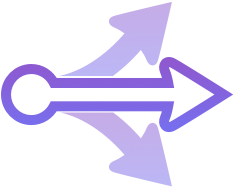 Shortcuts
Save time and increase accuracy with shortcuts for common replies, while still having the flexibility to converse naturally in a human way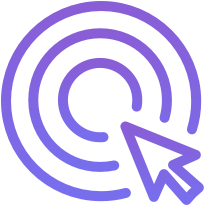 Automated Engagement
Easily automate greeting messages based on a visitor's behaviour on your site, serve the right message at the right time without being everywhere at once.
Team Routing
Send your chats to the right teams: sales, ISA's, recruiting and more - helping your customers get the answers and service they need, faster.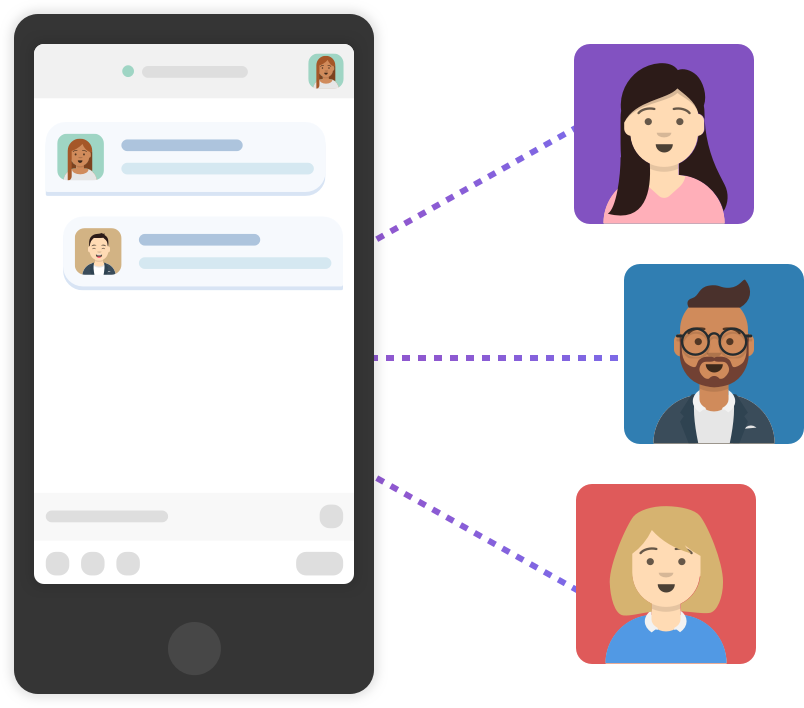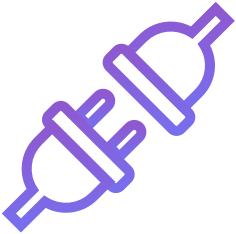 Integrations
askavenue works with some pretty great real estate website and CRM platforms, because we think chat data should be an integral part of your sales and marketing.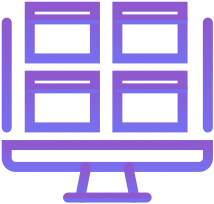 Unlimited Websites
There's no limit to the number of websites you can add askavenue to, and no added cost if you want to add to multiple sites.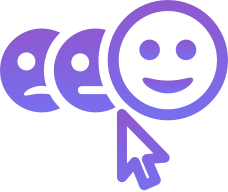 Chat Ratings
Learn more from your chats with customer feedback through chat ratings. Easily find chats that need follow-up, and ones that hit it out of the park!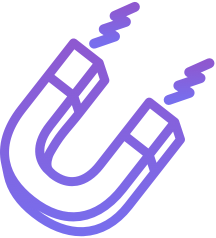 Lead Qualification
Whether you're using chat to engage with buyer or seller leads, our Chatbot allows you to set up automated questions that help you identify the best leads.

Free training & 24-hour support

99.98% uptime the last 12 months

Serious about security & privacy