Customizing The Chat Widget
Customizing The Chat Widget
Written by

Rami

Updated: April 2nd 2018
Just like any great brand experience, personalization goes a long way. You can personalize the chat experience even before chatting with your visitors by using a personal image as the chat button.
Our studies show that a real human face receives the highest amount of clicks and engagement, so smile and take a selfie!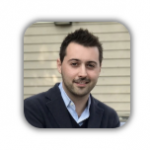 To customize the chat button, you must be logged in to your dashboard.
Once logged in, click Settings > Widget > Appearance on the left-hand navigation bar.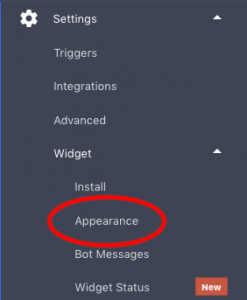 From here, you'll have the option to replace the default chat button image with your own 😬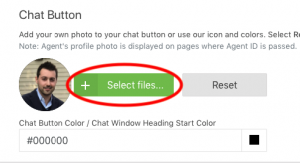 Customizing The Chat Widget
To customize your chat widget colour scheme to match the look and feel of your website, you don't have to go far. Under the Widget > Appearance tab, you can find the Widget Gradient Colour options.
Simply choose your preferred colour shade by clicking the coloured squares, or enter your website's colour codes for the perfect match!

Click below to watch a video on how customize your chat widget.
---
Customization
,
Getting Started
,
FAQs